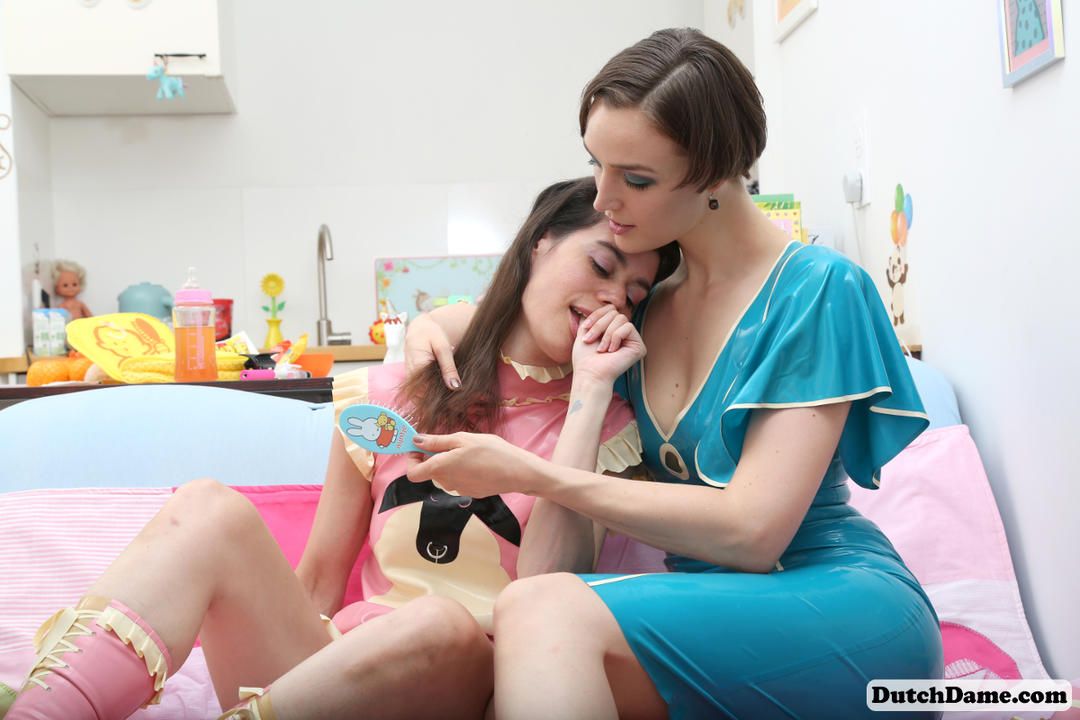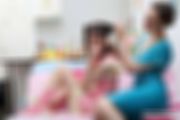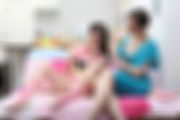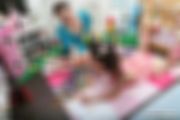 Babysitting ABDL girl Emma
This afternoon I am babysitting the sweet ABDL girl Emma.
During the day we play with toys and make drawings together.
After play time we got so hungry, I will make us a nice dinner.
Aaaah baby Emma made a mess playing with her food!
We just got time for a quick shower, before reading Emma a bedtime story...
Models: DutchDame and ABDL Emma
Latex: HW Design
Photography: Petra van Velzen