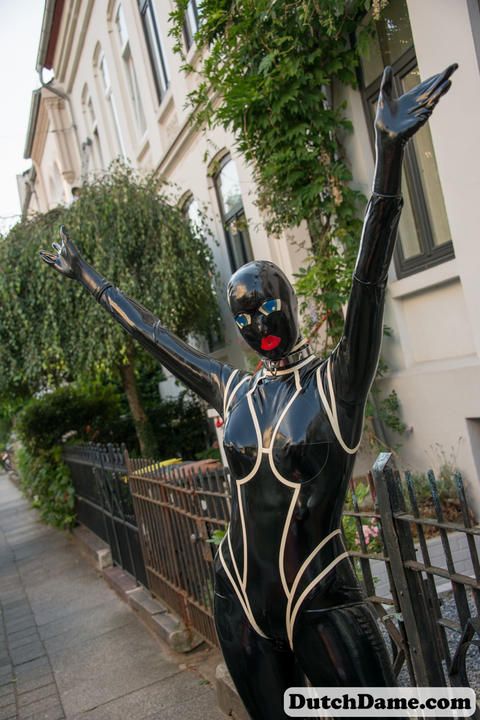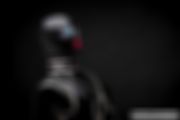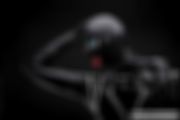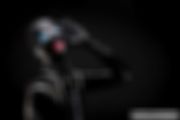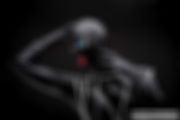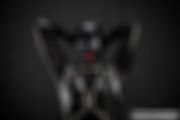 Enjoying full latex outfit
HIGHLIGHT: First published on 18 July 2014

Total enclosure is what I enjoy the most! I love being dressed in shiny latex all over. Every inch of my body is covered and it feels amazing. I so safe and happy. Once I am all dressed up, it is time to go outside for a stroll. Such a beautiful day!
Model: DutchDame
Photographer: L-A-TEX